Comfort & certainty ...on board
We install & update maps of portable and embedded navigation systems, assemble & repair the display, multimedia, etc., watching the cars, provide online car fleet management etc. etc. etc. - just ask .-)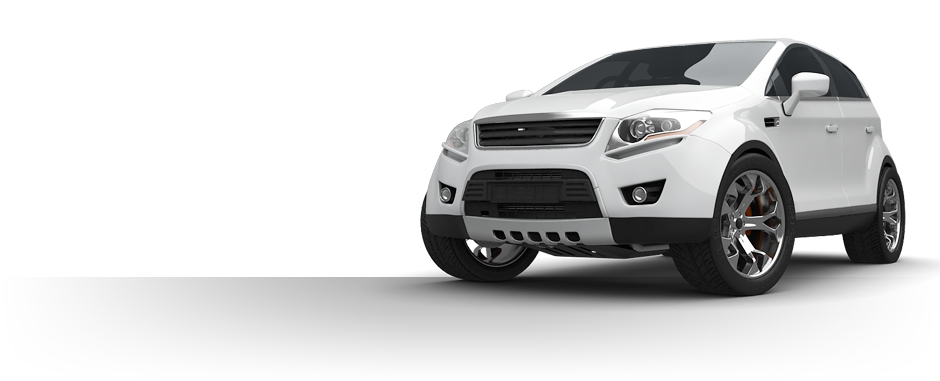 Our work:
As you can see at link lower, we add everyday samples of our work. All links are in PDF files, and are open in new windows. But in text is only Czech language, so you can at header "see" what all type of car or unit we can manage. For question please do not hesitate to ask by phone or contact us on other ways. We will answer fast :-)
Our work are map updating, programming a new functions, video in motion, activation of new equipment and functions, car programming, cleaning and repairing lasers, replacement units in car per newest models etc. etc. etc.
Daily updated gallery of our work
(in Czech language)
here...